Starting a Nonprofit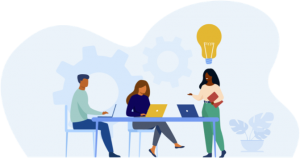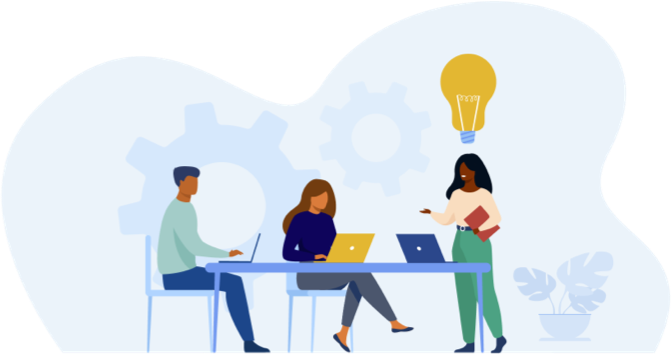 This section of our resource library provides the basic startup steps and links to sample documents for a nonprofit corporation seeking to obtain 501(c)(3) status.
It does not cover the startup steps or samples for any of the other nonprofit entity types such as co-operative organizations, unincorporated associations, trusts, or single-member LLCs. It also does not cover the benefits of tax-exempt status or the alternatives to forming a nonprofit 501(c)(3) corporation, which should be considered before proceeding with formation and the exemption application process.
Download the documents you need from the roadmap below.
Remember – these are just sample documents. This website does not provide legal advice. You should consult a lawyer with experience representing Pennsylvania nonprofits before signing and filing documents. Every startup nonprofit is different, and you ought to have a lawyer guide you through the startup process and the important considerations relevant for your organization. For more about how to use these resources, see our About Us page.
---