Legal tools for Pennsylvania nonprofits and those who serve them
We provide high-quality, state-specific legal tools that serve the day-to-day and strategic needs of nonprofits. Our tools range from ready-to-use templates, to informative guides, to annotated legal statutes — resources that help make sense of legal complexities and accelerate and elevate the work of Pennsylvania's nonprofit organizations and the professionals who serve them.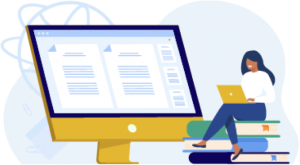 Dear Self-Starter: Build a better nonprofit!
Whether you're building a nonprofit from the ground up, expanding, or just need help navigating one of the many challenging chapters of running your nonprofit — our how-to guides and informational tools can help. You'll find everything from guidance on starting a nonprofit to direction on how to approach mergers and dissolutions. Use these roadmaps and resources to get up to speed quickly and avoid costly mistakes.
Stay up to date as our site grows

Mergers
Resources to help with your nonprofit merger. Check back here for roadmaps and templates for navigating the Pennsylvania nonprofit merger process.
Coming soon!

Dissolutions
Dissolving a nonprofit in Pennsylvania can be a time-consuming and confounding process. Check back here for roadmaps and tools for dissolving a Pennsylvania nonprofit corporation.
Coming soon!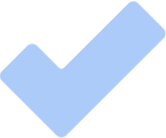 Governance & Annual Compliance
Stay on top of nonprofit compliance matters. Check back here for checklists and other good governance tools to help keep your Pennsylvania nonprofit in compliance.
Coming soon!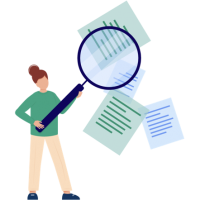 A robust tool for legal professionals
Access Stern's Pennsylvania Nonprofit Corporation Law (3rd edition), revised and newly annotated by Cheshire Law Group. Complete with detailed commentaries, cross references, and citations, this annotated statute is an essential resource for legal professionals serving the nonprofit sector.
A go-to trusted legal resource site for Pennsylvania nonprofits
A capacity-building project for nonprofits proudly brought to you by Cheshire Law Group, PAnonprofitlaw.com offers high-quality legal resources your leadership team and board members can use to help meet your organization's day-to-day needs and strategic goals.